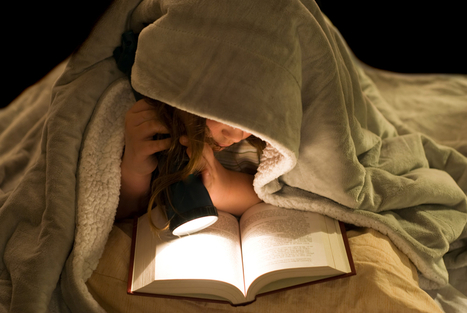 ... Stories have a connective quality, linking individuals together through similar emotions, thoughts, moulding our minds and reinforcing experiences. Although it may not be an intuitive conclusion, this is especially true in business.
Besides merely relaying information, a relevant and compelling story can bring employees together for a common goal & becomes a stong engagement technique to be used in the workplace. Hearing stories about employees who behaved properly or employees who made similar mistakes when dealing with Customers and still succeeded at the company, can make team members feel more comfortable to try new things and to strive for new heights. Understanding that employees in the history of a company that have had opportunities to learn and grow through errors and triumphs can be a rewarding conclusion.
The unifying quality of storytelling can be particularly useful when working with new employees. Remaining cognisant of the fact that team members new to an organisation do not understand the same details about clients, customer service, history and company objectives in the same way seasoned employees do, is something for which management must strive towards....