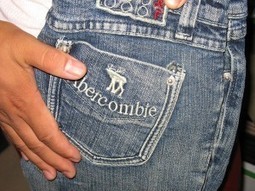 Some of the worst PR stories for fashion retailers happened in recent weeks. But will it cause any major upset of the business' financial performance.
It's been a dreadful couple of weeks for garment workers and fashion retailers. There was a glimmer of joy this week when Bangladesh rescuers found a survivor 17 days after a garment factory collapsed and killed more than 1,000 workers.
Then last week, teen idol retailer Abercrombie & Fitch stirred up a social media controversy when CEO Mike Jeffries confessed A & F would never make sizes XL for women because the brand is targeted toward "the cool kids"....