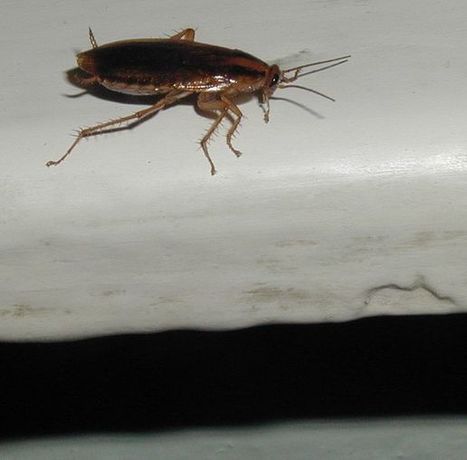 ...Just like talking about religion at a cocktail party, or mistakenly asking an overweight friend when their baby is due, sending an automatic direct message (DM) to a new Twitter follower is one of those things we're told you should neverdo, but people do all the time anyway....
It's been this way for years, even though… …endless blog posts have been written about how much people dislike auto-DMs, like…
- Why You Should Never Auto DM On Twitter.
- The Twitter Auto-DM Epidemic.
- Two Things That Are Killing Twitter.
- Twitter Auto-DM = Social Media #Fail
- Thou Shalt Not Auto-Direct Message on Twitter.
…stats have been posted showing their ineffectiveness…