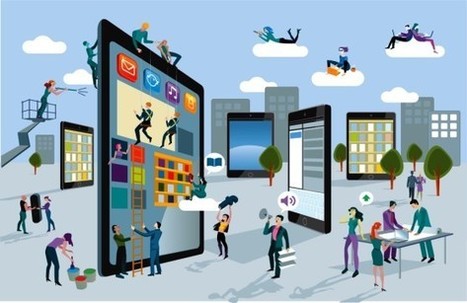 Content marketing is quickly becoming a primary focus on the Web. The expansion of blogs and websites that use content as a main format make it a hot topic for any marketer and content creator. But it is an adapting field like any other, and you might be worried that you're not exploiting the method as much as you should be.
Content Strategy Versus Content Marketing
There has been a lot of talk lately about content marketing, especially since blogs have become so ingrained with other social media. There has also been a lot of talk about content strategy. The obvious question becomes: What is the difference between the two? Are content marketing and content strategy the same thing? Not really. A better way to explain the way the two differ is to say that content strategy is the process of developing a plan for marketing a product, website or concept. Content marketing, on the other hand, is a tool that can be used to carry out that strategy....