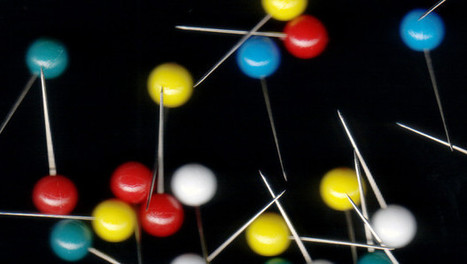 Is relocating your nascent company to a startup hotbed worth the price of admission A Renobased entrepreneur weighs the pros and cons....
... Creating a startup is hard enough without the additional expense and stress of moving, of not having friends and family around, and of not knowing where the best restaurants are. So I decided I had to make my new venture work in the place where I was already established.
My point is that while there are benefits to planting yourself in a hub, there are plenty of advantages to setting up shop in a more isolated place. For starters, when I started ShortStack three years ago, I already knew where the best brew pub in Reno, Nevada was--so I haven't wasted any time or money on bad beer! Here's how to start a business wherever you are...