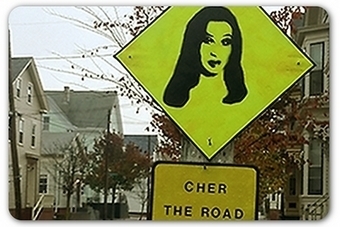 From videos to SlideShare presentations to quotes, consider adding these content types to your editorial or social media calendar.
In building my blog over the last four years I have discovered some insights and important principles about creating content that people want to read.
Here are some ideas for creating shareable content...