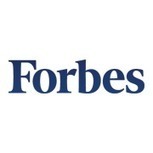 ...To figure out why CMOs and marketers should start caring about mobile marketing, I went to the source – Greg Stuart is the CEO of the Mobile Marketing Association and is recognized as a thought leader in the digital media world.
I posed two basic questions to Greg during an interview:
1) why should marketers care about mobile, and
2) how can they get started? What follows are key notes from the interview and my guess is, if you haven't started testing mobile, this may make you consider doing so....