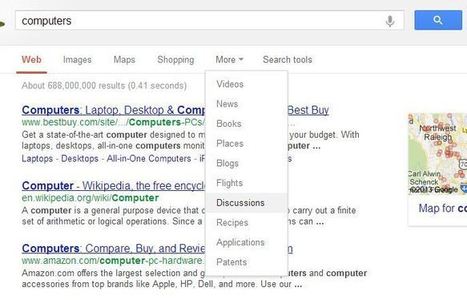 You may have heard that content is king, but the truth is that informational content is king. It's estimated that approximately 50-80% of search queries are informational in nature (pdf)....
In previous articles, I've written about the importance of theming content – developing a strategy that truly plays to your customers' search intent. But usually, very little of that is informational content. The average website has a ratio of 80/20 navigational or transactional content to informational content — the opposite of how people are searching. If you have a blog, the ratio usually doesn't get much higher than 60/40, and even then, most of that content is either not keyword rich or it's what we call "time-limited" content.
Types of Informational Content
There are two primary types of informational content: "time-limited" and "evergreen." The former describes the category that most blog posts fall into: a summary of some industry event, a commentary on recent news, or an opinion piece that will be outdated in a few months. Evergreen content, on the other hand, will continue to be relevant for many years.
The most popular of the latter type is "how to" content; but, that content has unfortunately earned a bad reputation due to sites like ehow and wikianswers, where you are as likely to find content on how to tie a shoe (not particularly useful) as you are on how to tune a guitar (useful). If a how-to is useful, then by all means, you should write it and include it on your website....