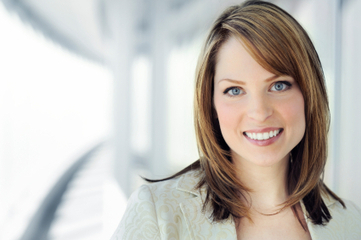 Who are the best marketers out there right now? Who are the leaders shaping the way businesses interact with their customers and the marketplace? Big questions, right?
...Put best is how Lisa Gevelber, VP of Marketing for Google and one of the Council Members put it, "it's about moments that matter. It's when brands bring the right message at the right time through the right channel to the right customer. It's no longer pushing out generic messages but instead, delivering relevant, helpful information. As marketers, we've always wanted to do that. Now it's really possible. Things like mobile devices allow us to tailor a message to a person's context (like location or time of day) in a way that's more useful to users than has ever been possible. The new digital world has brought greater speed, better data, incredible technology and new creative palettes – they all give marketers a huge helping hand. Our goal is to reach customers with engaging and useful experiences they'll love, remember, and spread."
Who Are These Marketers on the Forefront? This year's finalists are included below. To find out who the winners are, you need to wait until April 25th. Congrats to this year's finalists!...