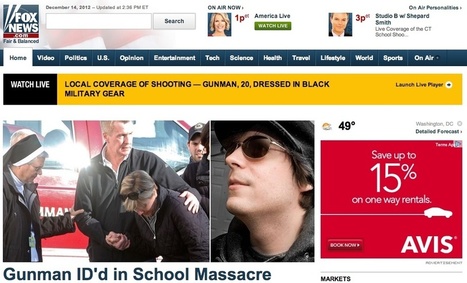 CNN is yet again being criticized for misreporting a major news story.
This time, the network claimed that a suspect had been arrested in connection with the Boston Marathon bombing. After the FBI issued a stern rebuke, the occasional news network backed away from the story. (Others got the story wrong as well, but CNN's mistakes were made with particular panache.)
BuzzFeed did a wonderful job of capturing CNN's awful hour of reporting here.
Below are a few other high-profile examples of mainstream media outlets getting a major story wrong....