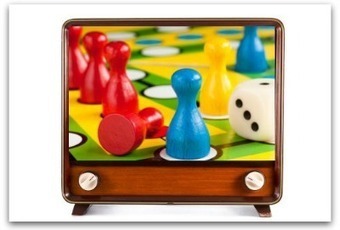 Can you spot the differences between these two statements?
1. "You're required to create three videos a month."
2. "If you make the effort to create three videos each month, you'll get your own video equipment and software to use for free. Not only that, we'll recognize you as a leader in the company."
It's like night and day, isn't it? According to Paolo Tosolini, director of emerging media at Run Studios, all it takes is a little incentive—a little bit of making video production into a game—to get employees excited about bringing their expertise to their company's video messaging. It's a good way to get employees to watch important videos, as well.