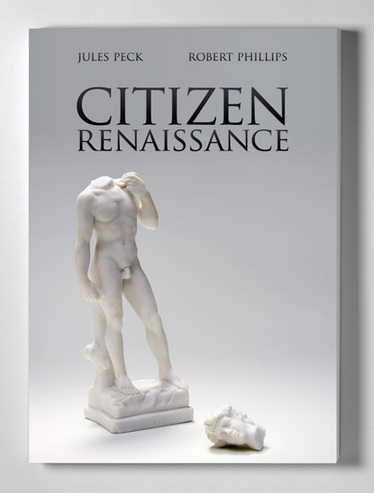 Three years ago, Citizen Renaissance was published as a reaction to three seismic shifts in society - the rise of digital democracy, falling global wellbeing and an imminent environmental crisis.
The footballing cliché runs that teams must score when they are dominating the game. PR consultancies often manage early possession, but then struggle to find the back of the net.
It happened with CSR and with social and now with content, too – a failure to convert early-mover advantage into sustained leadership. We let others steal our clothes and then bemoan their encroachment on "our" space.
For a profession that prides itself on the quality of its strategic advice, it is perverse that we so consistently forget to take our own. This is partly a failure of visionary leadership; partly the lack of a rigorously defined point of view about our very purpose; but mostly a question of economics and business models.
With the exception of the big, consultancy networks, PR rarely achieves scale. And, where the holding company groups do deliver scale, so some of the choicest bits are invariably siphoned off to the media houses and ad guys. Why? Because they make a better case for the economics and are able to enumerate their arguments on a factual base. This is exactly what is now happening with content and data. PR is increasingly banished to the fringes....