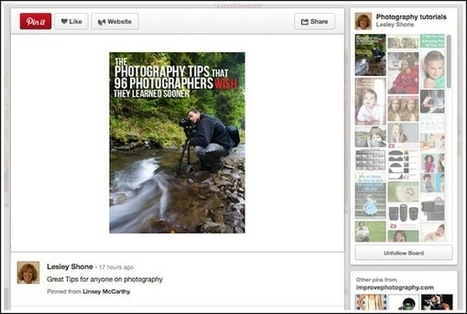 ... According to a study by SimplyMeasured, 69 of the world's top 100 brands now have Pinterest accounts, and Pinterest is still driving more traffic to websites and blogs than Twitter, LinkedIn, Google+, or YouTube.
For right now, Pinterest doesn't seem to be going anywhere, and the stats for marketers are still very encouraging. One in five Pinterest users have purchased something they've seen on the site, and when they do buy, they spend around $80 per purchase — twice that of Facebook buyers.
And now, Pinterest is shaking things up — there have been some very interesting changes to the service in the last few months. Let's take a look at some of these recent additions and modifications, and what they mean for content marketers....