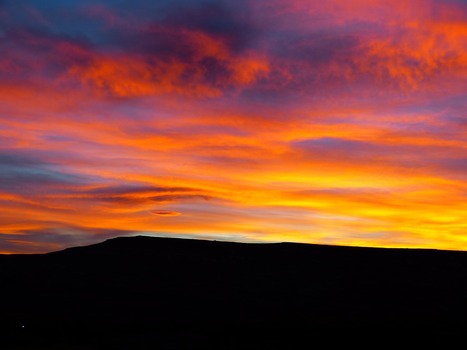 Marketing forecast? Sunny with a chance of burritos...
Who said content marketing isn't fun? A recent Adweek story looked at three companies, including Taco Bell, who are buying real-time, mobile ads based on the weather.
Twitter and The Weather Channel were quick to recognize the growing revenue possibilities in mobile marketing. They announced a deal to create custom content based on the weather and sell it to eager marketers....