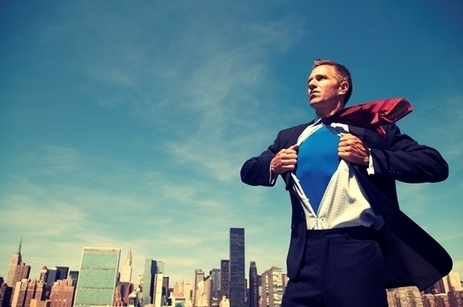 Figure out how to be the most efficient, effective marketer you can be as just a one-man shop....
... It's easy to get into the "if only" mindset when you're the only marketer at your company, but if you want to grow your business, it's important to shake it off and get solution-oriented. Instead of having an all-or-nothing attitude, try to focus on getting the most bang for your buck from every marketing activity you can muster the time and resources to execute. That means recognizing that not all marketing tactics are equal -- some may take you forever to execute and have little reward, while others, with a small tweak, could have a huge payout.
To help you get on the path of agile marketing for your business, we've compiled eight incredibly important marketing activities that a one-man or one-woman team can and should execute that will also start moving key metrics. No more dilly dallying around with things that don't move the needle....