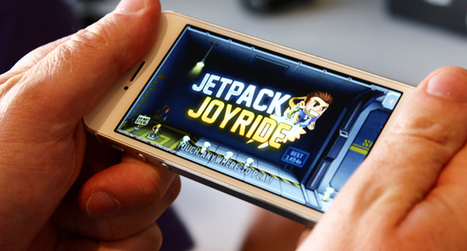 ...According to tech research company Gartner, the most profound changes are occurring in the way people organise their lives and the spaces they live in.
It's got a point. Think about it, if you own a tablet, when was the last time you took your laptop to bed with you?
"Early adopters tend to leave the home laptop in the bag and are abandoning the home office in favour of the lounge room couch or bedroom to do online activities in a more comfortable environment using a tablet or smartphone," says Nick Ingelbrecht, research director at Gartner.
The falling price of mobile tech also means that, although we're collectively spending less on these devices, they're becoming increasingly pervasive. "This early adopter trend is becoming mainstream consumer behaviour", says Ingelbrecht. "Consequently, technology and service providers are faced with no alternative but to innovate for mobility. If they do nothing, they face a potential train wreck as consumers abandon gadgets, services and applications that do not fully support changing mobile lifestyles."...