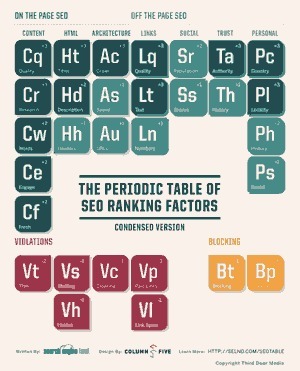 A story generating buzz and controversy earlier this week amounts to a stinging indictment of the paid search industry as a whole....
If eBay is correct and other marketers take its research and recommendations seriously there are some profound implications for not only Google but the SEM industry as a whole. Google: Ads Offer Incremental Traffic not Replaced by Organic Not surprisingly Google has research that says the exact opposite of what eBay found.
In early 2012 Google published the results of a "meta-analysis" of "six months of Search Ads Pause studies" where advertisers had reduced AdWords spending "at least 95 percent." According to Google, "these amounted to 390 studies between April, 2011 and October, 2011." These studies were conducted in the US, UK, France and Germany. They looked broadly at search marketing and not just AdWords....