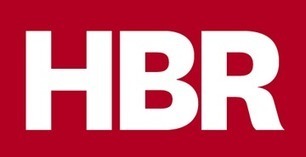 Still, the role of the agency remains fairly simplistic (in philosophical terms): help a brand increase their sales and loyalty. Noting more. Nothing less. And that has not changed since agencies were first invented.
So, now what? How do agencies ensure their future by being able to help brands sell more and build stronger loyalty in such a disrupted and disintermediated world, where every individual is consuming so much media from so many different channels? How does an agency stay ahead of the curve?
For over twenty years, I have had a front row seat to this revolution in marketing. Watching businesses like Kodak crumble in the same month that Instagram gets acquired by Facebook for a billion dollars. Watching an unknown search engine with a cute name become one of the most powerful brands in the world. It is clear that agencies are still holding on to their sacred cows, but it is crystal clear that the dogma of the industry is being rewritten. Here are five new attributes that I think marketing agencies will need to develop to survive...