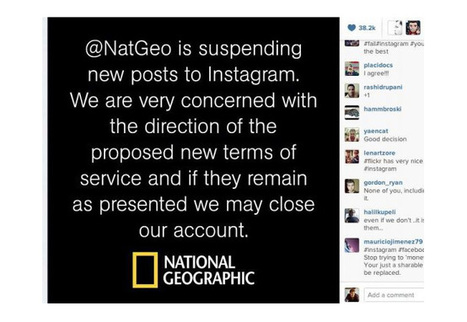 Nurturing relationships with your customers is a crucial part of growing a successful business. In this age of automation and innovation, caring for your customers has never been more important. Creating a customer-focused culture of this nature is a business opportunity that should not be overlooked.
Most businesses are failing when it comes to the customer experience, which is your opportunity to swoop in and enchant those same customers into falling for your company. The data speaks for itself:
- Only 37% of brands received good or excellent customer experience index scores in 2012. Whereas, 64% of brands got a rating of "OK," "poor," or "very poor" from their customers. Source: Forrester Research
- As many as 89% of consumers began doing business with a competitor following a poor customer experience. Source: RightNow
- Up to 60% of consumers will pay more for a better customer experience. Source: Desk
- Average annual value of each customer relationship lost to a competitor or abandoned – $289. Source: Genesys Report
It's quite clear that now is a good time to solidify your relationship with your customers in a meaningful way. Here are 10 ways to help make your customers fall in love with your business....