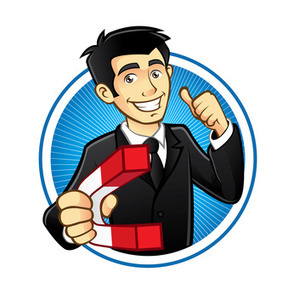 How good are you at spotting opportunities to engage? In real life or on Social Media, every sale starts with a conversation. There are many missed opportunities.
I see them everyday. Businesses post their content on Facebook and forget the fact that it's going out to real people who can respond back. Not like before when you broadcasted to the masses. That was so impersonal. Now we get to have conversations with our prospects using Social Media and when they respond, we need to be ready with the right words and actions.
Have you seen this show, "Car Lot Rescue"? Tom Stuker, seasoned car sales guru, finds dealerships who suck…and helps them not suck. This week's episode involved a store where the dealer had hired women as greeters and chose to have no salespeople. He was close to losing his business and that's when Tom came to do his magic. W
hen Tom quizzed the dealer on why these women weren't trained to sell, the dealer said, "All they have to do is smile." Tom replied, "Well, it takes a lot more than a smile to satisfy a customer and sell them a car."...