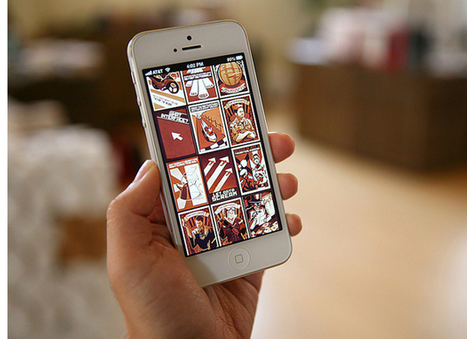 As more consumers access news on their mobile devices, news organizations are seeing traffic to their websites from desktop computers flatten or decline. And in some regions, such as many parts of Africa, users are leapfrogging the Web altogether and going straight to mobile.
Although many newsroom leaders believe a "mobile, too" approach -- a focus on mobile in addition to other platforms -- will be enough, that mentality is shortsighted, Bergman said in a recent Poynter Online chat.
Joining Bergman to discuss the news industry's transition to mobile were Poynter's Regina McCombs and Damon Kiesow, senior product manager for mobile at the Boston Globe and Boston.com.
The chat included several helpful tips for newsrooms making the transition to mobile....