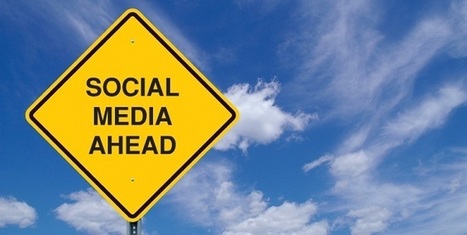 In 2012 there was a mad rush from companies to understand the value of social in all its complexities. What could social media do? What value could it provide? How could the company engage with its users? As a result there have been numerous traditional agencies suddenly becoming digital marketing specialists and providing their clients with complete social strategies.
There have been promises of guaranteed followers, likes and shares which may or may not have been achieved. There was (and still is) so much jargon that many businesses were sucked into the social media marketing black hole. Please note that many of those were successful and marketing teams breathed a sigh of relief as Directors, CEOs and other high-ranking officials nodded their heads in appreciation of the high number of followers, likes and shares.
However, unlike their marketing counter parts, these high rankers have a goal that must be met – ROI. Return on investment is difficult to measure from a social media perspective. What is the value of a like, follow or share? Can it be equated to the lowest possible sale value of a single unit of product? No – because for every 10 likes only one user purchased the product! This is just an example, but remains true in essence....