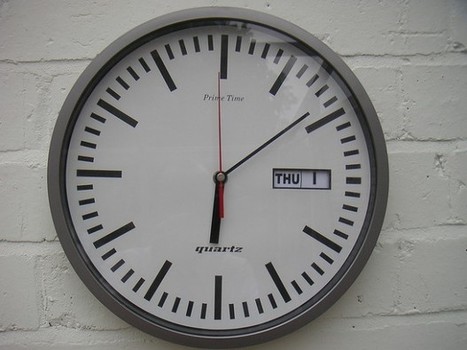 ...What matters is that that real time content creation or what's being described as a newsroom for brands should not be the focal point of your content strategy. It's sexy, yes. Everyone is talking about it, yes. Every brand should have one, yes. We even build these for clients at Edelman. But it's one very small piece of the strategy, that's it. Nothing more, nothing less.
A content strategy (notice I didn't say a content marketing strategy) enables and positions a brand to tell a very consistent story across the media landscape. It helps draw parallels between what's important to customers and what the brand stands for. It enables marketing teams to create more relevant content based on what the brand is comfortable talking about online and what it's not comfortable talking about. It allows employees, partners and customer service to also participate and be a part of the story too.
A content strategy requires planning – months of planning in some cases. Before building out the social or content narrative, brands must take into consideration several key inputs before making any assumptions on what they think is relevant, like...