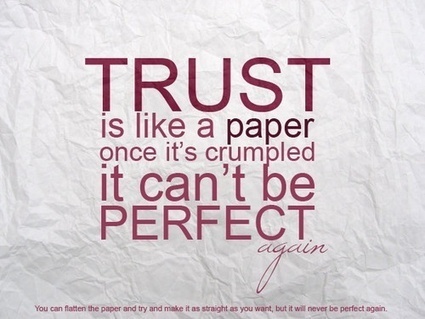 It's no secret that trust needs to be earned before bringing in new customers.
Kind of like that crumb cake sample at the Starbucks cash register. Yep. Something as simple as a sample can make an impression in how people perceive your brand.
When you offer samples, you showcase your knowledge and how you think. Here are a few ways that content builds trust...