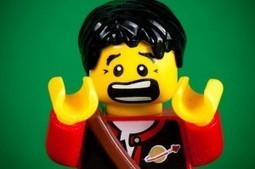 Contextual marketing can pay off far more than shooting for the star. Find out basic information from your audience, and market to them.
...So how do companies then identify their audience before sending a message? Fortunately, many in the mobile world make it easy to identify themselves. Smartphone, tablet and mobile devices users seem to be generally comfortable to handing their information, likes and dislikes over to third-party platform operators, whether it be social media or app makers. Once a company connects with one of these platforms then, and obtains the operator's information gained from users, the audience involved becomes easily identifiable. The universe also becomes easily categorized by age, likes, gender, location and even income in some cases. All of these factors become critical identifiers in providing the context of an audience.
There are other ways to identify an audience context as well...