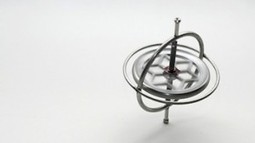 The word "spin" has a negative connotation.
That's fancy-talk for saying that a word has a negative meaning.
Obviously, this bothers me.
Not to the extent that it keeps me awake at night, but it still is a slight discomfort for a guy who has plastered his online alias "Doktor Spinn" all over the internet, which coincidently is where I work.
Have I gotten it all wrong?