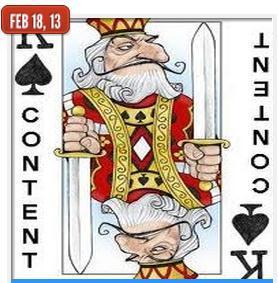 When I interviewed for my first job, I had this line I always used when I really wanted to leave a lasting impression. Probably sounded way better to me than anyone else, but here it goes:
It used to be that communicators just had to know how to write. Now we have to be storytellers. The industry is changing and the ones who survive will be able to adapt and tell their stories through a variety of mediums — photo, video, whatever's next.
Pretty good, huh? I can see you're impressed. Despite the Doritos nacho cheesiness inherent in that statement, there was also some truth. Camera phones and Flip cams were just starting to become big. And people were talking about creating viral videos. You know how it goes....