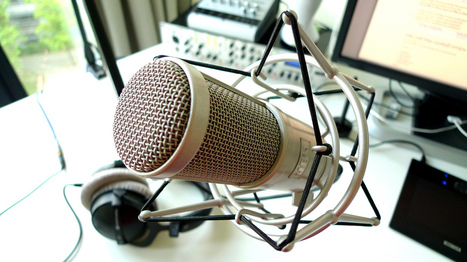 ...From a PR's perspective, there are three reasons to take in interest in podcasts:
1. Listen: learn about your industry.
2. Reach out: get your clients or your company featured on leading podcasts.
3. Speak out: make your own podcast and reach your target audience in a different way, at a different time.
The reasons also map quite nicely onto a three-step process for PRs to get into podcasting. I've spoken to half a dozen podcasters to get an insight into why they do it and ways PR people can engage with them, with some surprising insights....