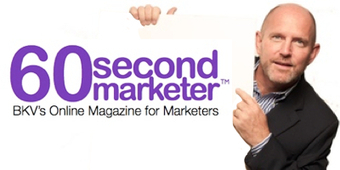 What do I mean by stirring things up? I don't mean going into LinkedIn and asking for a sale. Nor do I mean setting high expectations that if I contact 100 people on LinkedIn I'll close 10 sales.
Instead, I go in, shake the branches, have some fun, and then sit back and let the apples fall where they may.
By releasing myself of any big expectations, I'm usually pleasantly surprised when something good happens....