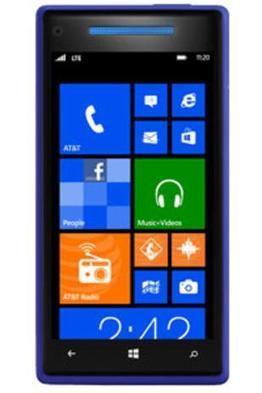 Businesses may soon be able to lure customers passing by their stores with precisely-timed, tailor-made discounts sent to their cell phones.
AT&T Senior Vice President Jeff Bradley said his company is working with a well-known restaurant chain on an app that would send a customer a dollar-off coupon for her favorite latte or slice of pizza.
His statement created an audible buzz among the nearly 1,000 people in the big ballroom of the Westin Seattle on Wednesday, and it was just one of the whiz-bang examples he cited to show how technology is dramatically reshaping how goods and services are traded....