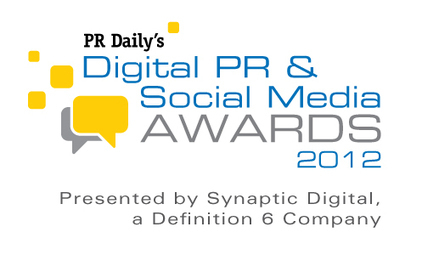 The winners of the first-ever PR Daily Digital PR and Social Media Awards are diverse—they include a couple of nonprofits, one of the world's largest automakers, several PR firms, a casino, an airline, and a bitchin' kitchen.

Despite their differences, all of the winners share a common trait: They were bold.

Whether it was a tech company's bold attempt to hijack its competitor's conference or a nonprofit communicator's bold reporting trip to the Horn of Africa, the winners reveal a courageous streak among PR and marketing people in the digital age—it's a brave new world, and they're not afraid to dive in....