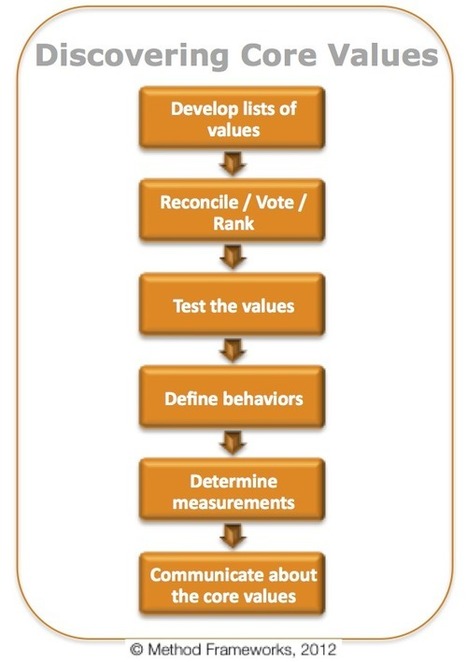 Organizational core values are a primary determinant of culture, employee satisfaction and business performance. This article addresses six core value topics that CEOs and business executives should know about.
The Six Topics
Below is the core value list:
Core values are the building blocks of organizational culture.The process of defining, measuring, and improving core values can be an excellent vehicle for improving organizational culture.Core values provide a common language to address unacceptable behaviors in a less threatening way.Core values guide decisions and emphasize what is important to the business as the organization continues to change and improve.Core values influence business performance.If core values have not yet been established, a step-by-step process described in this article can be followed to discover them....