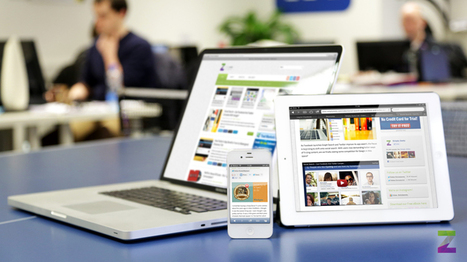 Content creation is playing a greater part in brand strategies, to the point that it's now one of the main concerns for businesses.
Type 'content' into a company search on LinkedIn and you will get 66,794 results. Type in 'social media' and you will get 80,811 results.
This should tell you something. As social media grows and diversifies as an industry, content marketing is leading the charge here. It's a (somewhat welcome) hangover from companies setting up social media profiles only to find they had nothing to populate them with. Content is now the main concern for brand and marketing managers. In fact, 39% of companies surveyed said that content was a priority area for them in 2013.
While there may be frustrations that 'content' exists as a catchall term at all, the reality is that it has now emerged as its own industry, where brands seek an easy solution to succeed in their new duty to fans to entertain on a daily basis. But there's content for content's sake and then there's content that's part of a considered business strategy. One that will do the jobs it intended to do in the first place: Attract, entertain and grow your online community. So how should you be approaching content?...