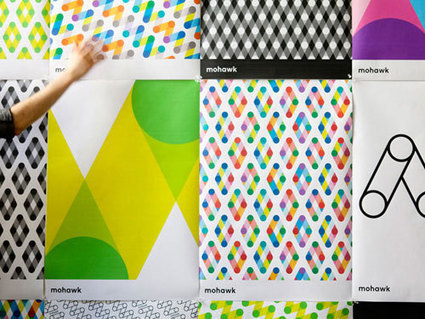 A fresh and liberating approach to defining a brand and why we ought to consider total brand consistency as an unachievable ideal.
The practice of branding is undergoing a deep transformation — a change brought about by our kaleidoscopic postmodern culture, the development of communication technology and rapid globalization.
In prior decades, brand managers aimed to establish their products and services primarily by way of consistency and repetition. A brand's voice and message were to be the same, independent of marketing channel. The goal of the designer was to define identity systems that would ensure compliance and coherence in all of the brand's manifestations, as codified in brand identity style guides....