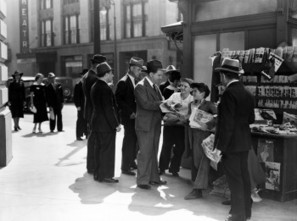 A new study shows that companies realize they need custom news content, but they don't understand how to leverage this media for search and social marketing.
Online newsroom trends
...The report found that 98 percent of the world's largest brands have their own online newsrooms. These departments, however, experience unique challenges. Thirty-five percent struggle to keep news up to date, and 51 percent fail to present quality images within articles. More, 38 percent of online newsrooms do not categorize, tag or optimize their news content. This leaves businesses missing major SEO benefits that exclusive news content can provide.
On the positive side, 29 percent use video in web content, highlighting the value of video marketing for brands telling their unique stories. Additionally, 65 percent link from their homepages directly to their newsrooms, which drives added traffic and assists in greater conversion rates.
As online newsrooms improve, it will become more competitive for brands to learn how to leverage this media for greater visibility. The maturation of the market will strengthen the power of content creation, and consumers will become more infatuated with their favorite brands online....