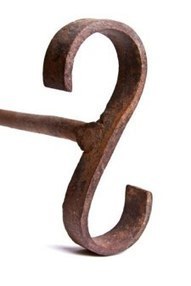 It would appear that our buzzword du jour is "content marketing."
You might have noticed that they talk about it a lot here on Copyblogger.
(If you haven't noticed that, you're either new or you don't pay attention very well.)
At a gathering in Boston recently, I threw out this one: "Content marketing is weaponized storytelling."
It got a lot of retweets. And now, weeks later, I don't really know if I even agree with that.
But I do believe that content marketing is a lot more like sales than it is that dubious (and yet somewhat important) word "branding."
Here's what I mean by that....