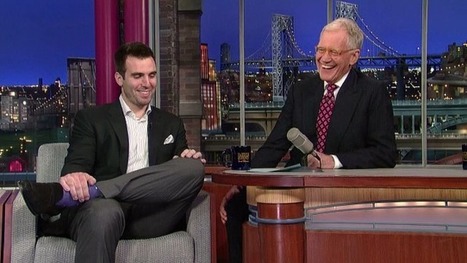 Joe Flacco may have won the Super Bowl MVP award, but the onus is on his surrounding PR staff to make his procession of media interviews pop.
...However, his father, Steve Flacco, told The New York Times: "Joe is dull. As dull as he is portrayed in the media, he's that dull. He is dull." And while Flacco may have been in the Ravens' trainers' hands all season, his efforts under the white-hot lights of the media now put him in the PR department's hands.

Here are 7 tips in handling an athlete on the media circuit....