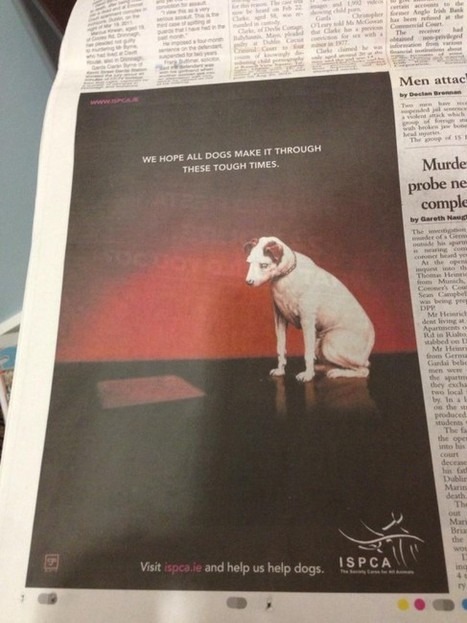 One of the greater challenges facing advertisers is to try and be as relevant as possible. Most adverts try to take a popular topic and incorporate it into its advertising campaign in the hope that it will get some or all of the attention that's been dedicated towards the topic in question.
Most of the time, preparing is rather easy. We know that certain events like holidays, sporting events and major global events are coming up, but what about those stories or events that break without warning?
Once, it took a very quick thinking company or agency to pounce on a story, but thanks to social media, it's easier than ever to take advantage. This practice is called newsjacking and when done right, it can be an incredibly powerful marketing tool....