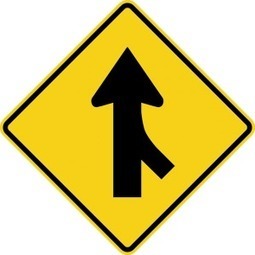 It doesn't seem like over four years since Forrester took the first stab at defining paid, earned and owned media.
These terms have become as much a part of the lexicon of communicators as influencer, social media marketing and SEO. We've been reading for years now on how these functions of marketing and communications are converging, but have yet to see that put into practice in a widespread way.
So why haven't we experienced this radical convergence of our advertising, marketing and PR teams?
Maybe we just haven't had the practical need to work together…. until now....