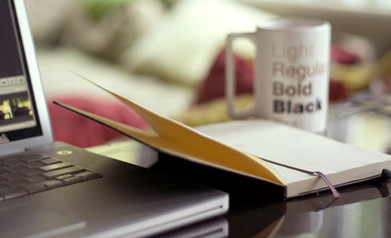 A list of blogging journalists, blogging mobile reporters and blogging journalism academics
Here is a list of 50 blogs by journalists. The list ignores blogs on other interest areas written by journalists, instead selecting those that are about journalism or the industry in some way.

There are blogging reporters who share their tips and experiences of mobile journalism, blogging journalism educators, and blogging photojournalists.

We have only included independent blogs as opposed to those hosted on news sites, or other sites, and only those with a single author.

They are loosely grouped by type and the order is not intended to be read as a sliding scale. It is also not a definitive list....