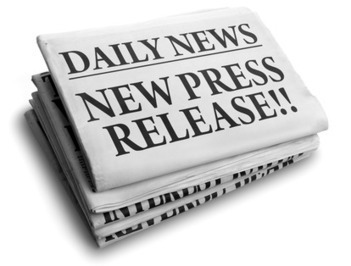 SHIFT Communications' release of anupdated Social Media Press Release template—first introduced in 2006—more fully weaves social media into the release with a focus on making it as easy as possible to share its various elements.
While the first template and the version 1.5 follow-up both sparked a considerable amount of attention, the new 2.0 version caused barely a whisper. When we chatted about it briefly on our podcast, For Immediate Release,Neville Hobson remarked that interest has waned considerably and that nobody much talks about the concept any more....
If we start to think of the press release as a component of our content marketing efforts, odds are we'll embrace these principles by routinely incorporating social media elements to the release. We'll also focus onanybody who would be interested, not just the press and influential bloggers for whom press releases are most often crafted. (That's why we opted to call it the Social Media News Release when trying to create more enthusiasm for the idea.)...