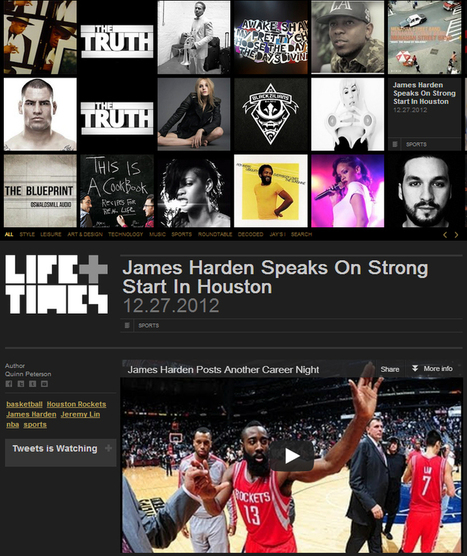 While many were wringing their hands last year over whether native advertising on social networks would go boom or bust, others were miles ahead with a much bolder strategy to get branded content to viewers - by publishing it themselves. Whether the audience is filled with users, consumers or stock holders, content published directly by brands took on a new life in the last 12 months. That's right, 100 percent sponsored content that audiences were still interested in consuming.
Of course, it's a fine line. Readers won't just share content that tells them to, "Buy product X!" But people will share great content if it feels right to them, if the sponsorship is secondary to the content, and if the content connects with the audience.
Here's a quick run-down of some interesting brand-published content that we've seen in the last few months - and that promises to up the ante for 2013....