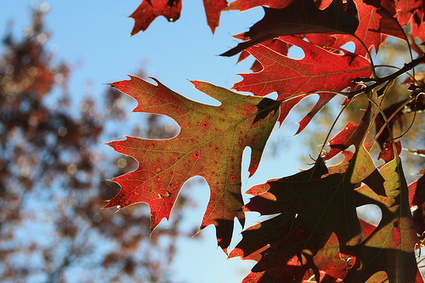 Six trends that are changing the way we use social media in marketing and sales.
We've been at this social game for a while now, you and me. We saw it grow up from a minor phenomenon to a mainstream communication channel. And we were there for the emergence of "pinning" (no longer just a wrestling term), the broad use of Twitter in crisis reporting, and seemingly countless redesigns of the Facebook Wall, err ... Timeline.
In such a rapidly changing space, it's hard not to get pulled into an ongoing analysis of where we are, where we've been, and where we're headed next. In this most recent round of reassessment, a handful of trends have caught my attention. And, unlike the loss of LinkedIn Answers, I'm feeling pretty good about them. So let's take a closer look at how social media is changing ... for the better....