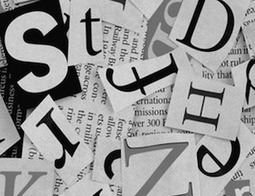 ...Take Twitter for example. A wonderful way in which friends can talk to friends and friends of friends who are on the spot. But, if one has a look at who has large followings, a lot of journalists are right there.
In almost every case, journalists who have the largest followers are those who are not only on the ball and on the spot but who have in successive 140 character messages been able to succinctly and accurately move information to their followers.
Generally speaking, journalism needs to up its game. Professional hacks need to be able to place themselves on a much higher plane than so-called citizen journalists and bloggers.
What they write and say has to be structured in a way that oozes professionalism and integrity, relevance and credibility....