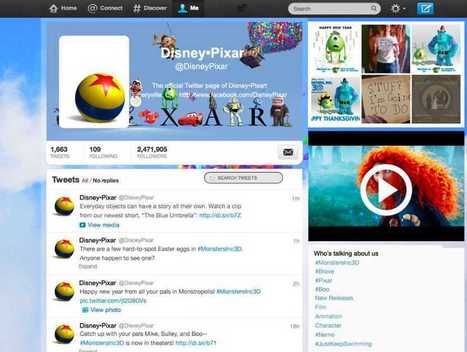 Considering how Twitter's main site has seemed to regress in recent times and greater attention has been placed on the mobile app, we've decided to give the site a makeover and show how the site can be improved...
We understand that Twitter is designed more for mobile, but considering how neglected its desktop site feels – and especially since it is its main source of revenue – we decided to take matters into our own hands and present our vision of how Twitter should look and feel.
The Aim
Before starting the redesign, it was important to look at what Twitter does right first and incorporate those features into the new look. For one, its simplicity is its greatest strength, and so the overall aim was to evolve the platform instead of creating an entirely new interface from scratch.
While it's very tempting to fill the entire page with different columns and boxes to give users more features to interact with, doing so would make the page busier, which would compromise the overall experience. Therefore, we limited the design to two columns and placed tweets on the left-hand column to maintain consistency....