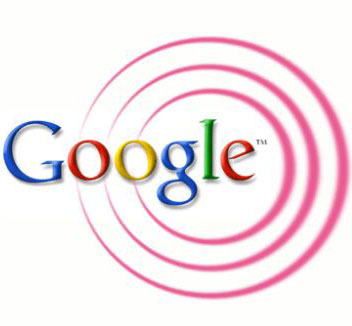 Learn how To Optimize Blog Post Titles for your Readers and SEO. It can increase your CTR.
No matter how good your content is, it is useless unless people read your post. People will read your post by just looking at the headline. So headlines matter a lot! If you have a catchy headline usershim will check your post.
As a blogger we always try to write a catchy headline so that people read our post. That means we write a reader-friendly headline. Then what about search engines? We always try to get organic traffic from search engines. For this we need a search engine friendly title....
Via
Martin (Marty) Smith