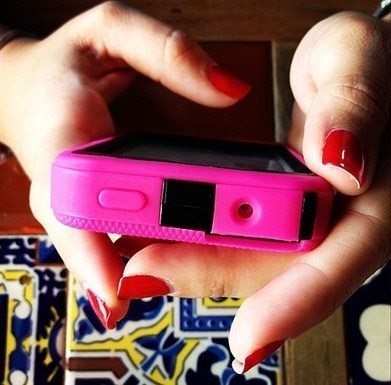 I have a short attention span, but I rock at multitasking. I may get bored easy but if you capture my attention, I could become your number one advocate. Please just cut to the chase, there's no need for lengthy instructions; to me a picture's worth a thousand words. At about 80 million strong, by 2017 these Americans, born between 1980-2000, will have more spending power than any other generationbefore us. You call me a millennial, but I prefer Rachael....
What does this mean for non-profits? If you figure out the secret sauce to reaching us now, not only will you execute better fundraising campaigns, but you increase your chances of creating lifelong donors.
Here are 5 things you need to start doing if you want to captivate my fellow millennials...