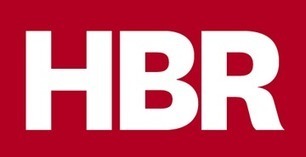 Leaders have to be clear and consistent.
As a leader, what do you want to accomplish? Do your employees know what needs to be done to reach that objective? Do they know how you expect them to behave? And — once they know the "what" and "how" — do you provide them with enough autonomy to get the job done in an effective and timely way? These are pragmatic business issues that all leaders encounter. Here are a few thoughts on how you can more effectively address these issues and reach your goals in an authentic and enduring way.
Collaboratively Develop The "What" And The "How"
Before anything else, you engage stakeholders in a conversation about where you are, where you want to go, and how to get there. By seeking and valuing their perceptions, you increase their commitment, confidence, and the likelihood of getting traction when it is time to execute. This collective perspective helps define what needs to be done (the what) and the behaviors needed to deliver (the how)....