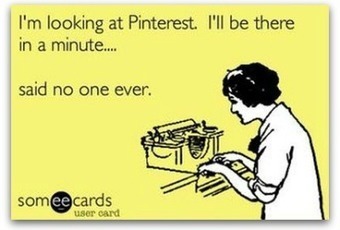 In 2012, Pinterest was the big story in social media marketing. In 2013, it will be huge in search marketing, too.

With 104 million visits in March 2012, Pinterest became the third most-trafficked social media site, moving ahead of LinkedIn (86 million), and trailing only Facebook (7 billion) and Twitter (182 million).
With so many visitors and so much potential for sharing content and expanding your reach, Pinterest offers plenty of ways to build your brand's online visibility and boost your search engine optimization (SEO).
Here are 15 easy opportunities to take advantage of...