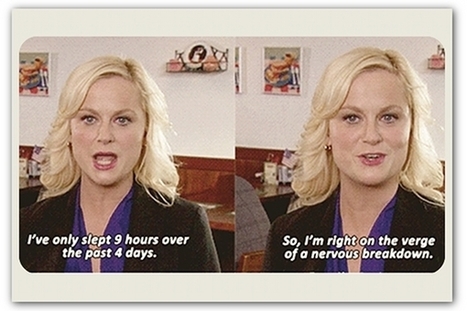 Pour yourself a drink tonight—you deserve it.
Feeling stressed? There's a good reason for it.

For the third straight year, public relations has landed on CareerCast's annual list of the most-stressful jobs in America. For 2013, public relations manager is No. 5 on the list, inching up two spots from last year.

"Public relations executives are masters of damage control, thus need to be able to think and act quickly under stress," the report states. "The profession lives in the public eye, and it's also one of the professions attracting the most college students, which makes landing and keeping a good job that much more difficult."...